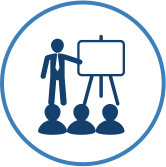 Training & Development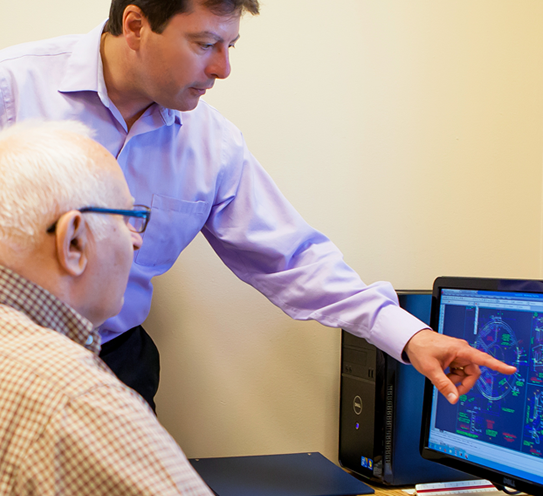 Cemcorp Ltd. provides unique training services for system startups and new processes or to meet the requirements of new regulations. We also provide training to develop project management and project engineering skills for your key team members. Our program offers a detailed or general option, where we provide an understanding of the subject to a single employee who will share that information with the rest of your key operations personnel or a Cemcorp senior specialist can come to your work place to facilitate a training workshop suited to your company.
We develop the training program to suit the specific requirements of our clients and provide on-going support afterwards, to ensure ongoing development of your key personnel.