Our Projects
Cemcorp Ltd. brings together a select group of highly qualified, internationally experienced professional consultants, engineers, manufacturers, contractors, and financers. For projects ranging from translating single process performance requirements into detailed equipment specifications and drawings, to capably managing a total capital project. Our independent management team has vast knowledge in design, fabrication, manufacturing, and installation. Current technology and resources are used to meet our clients' needs. Our Associates are all independent contractors with specialized skills that fit our client's goals and objectives.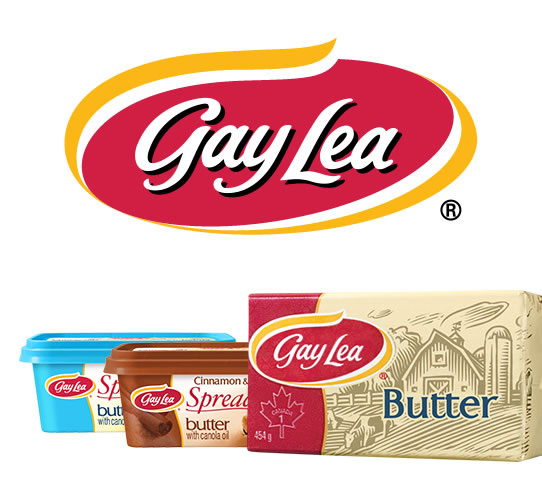 Warehouse Cooler Upgrade
Gay Lea Foods Cooperative
Engineering Consulting, Design, Project management
SCOPE OF WORK:
Our team completed an in-depth process analysis to determine the most optimal cooling systems and racking that would be sufficient for the entire warehouse space. As a result we had to upgrade the design and obtain proper permits to complete the project as planned. We provided project management services which included coordination of cost and scheduling objectives. Costs were maintained to ensure performance as well as budget targets were met. Good manufacturing practices (GMP) were successfully applied to meet all requirements of the Canadian Food Inspection Agency (CFIA). We really enjoyed working with the Salerno team as their involvement was a key factor in the overall success of the project.
---
Alcohol Recovery Plant Consulting
Royal Recycling Limited
Consulting, Estimates, Design
SCOPE OF WORK:
Included conceptual design and cost estimates for alcohol recovery plant as
well as process analytical design, detailed engineering and construction.
Result: All designs and estimates were successful in helping create the alcohol recovery plant.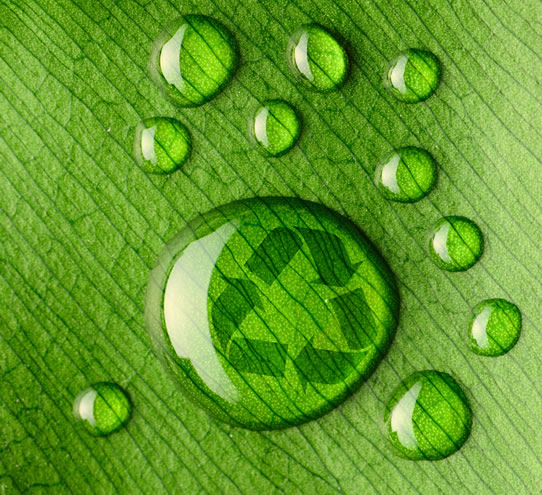 ---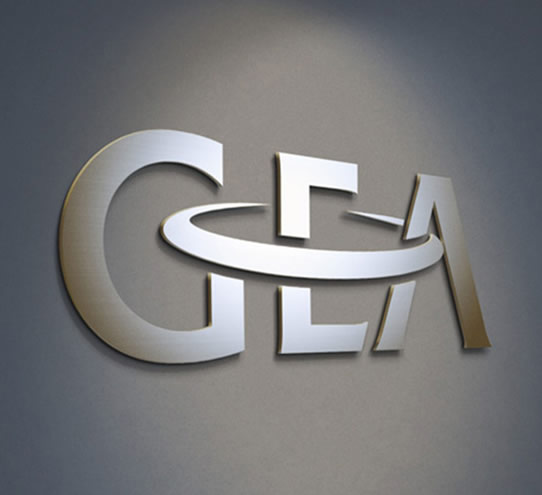 Registration of GEA Valves and Fittings
GEA Process Technology Canada
Product Design Review & CRN Application across Canada.
SCOPE OF WORK:
Review the design and pressure fitting calculations of the test results prepared by GEA to ensure compliance with ASME B31.3 Code and, CSA B-51 Code for all Canadian Provincial and Territorial Pressure Vessel Acts and Regulations. Submit the final designs to the Jurisdiction for Design Registration and obtain CRN on GEA's behalf.
Result: Successfully obtained CRN on schedule.
---
Wet Scrubber Dust Collection System Improvements
Redpath Sugars
Design, Process Consulting
SCOPE OF WORK:
Included the redesign of Redpath tanks to prevent sugar dust from collecting on the tanks and getting into the air.
Result: Changes in design were successful and tanks remade.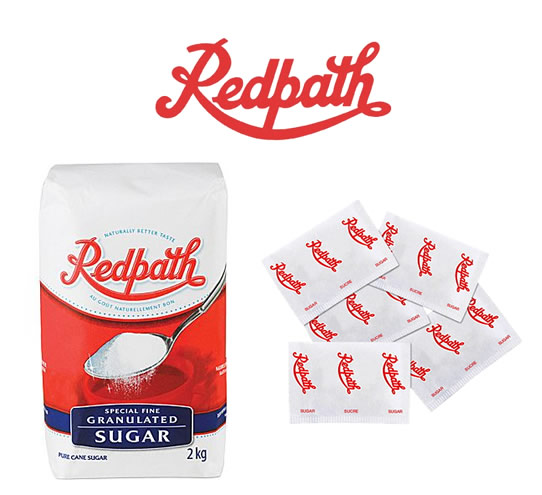 ---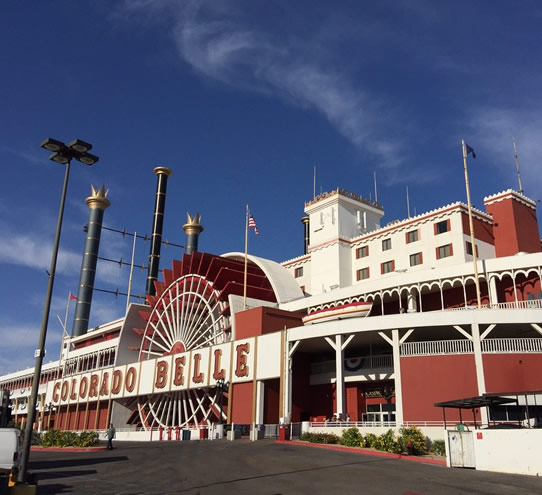 PCbrew® Installation
Colorado Belle Hotel & Casino – Laughlin, Nevada
PCbrew®
SCOPE OF WORK:
Complete design and installation of our PCbrew® state of the art control system.
Result: Increased efficiency and improved quality control for production.
of their various specialty beers which are served to patrons at their world renown bar
called "Pints".