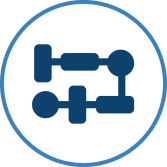 Process Automation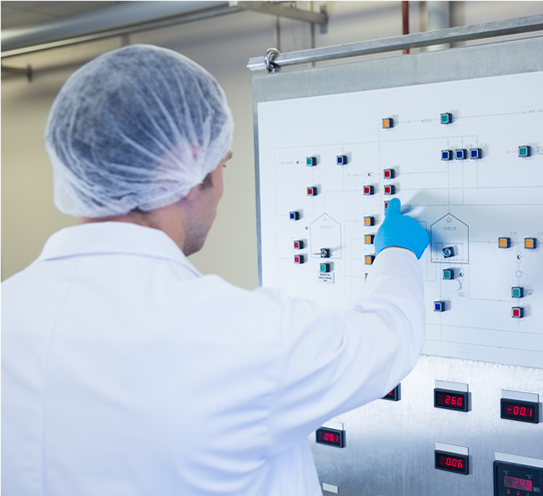 In the process and control industry Cemcorp Ltd. has engineered and developed a windows-based software allowing absolute control over systems previously handled by Programmable Logic Controllers (PLC's). These software-based solutions are applicable to any process control, particularly for breweries, distilleries, food and beverage processing, and chemical processing.
This represents a paradigm shift just as WINDOWS was to DOS. In a simple graphic based environment, the program is simple enough to be used by plant personnel with only minor training. Costly and cumbersome PLC programming is no longer necessary. Process automation can provide process control that is cost effective and can be easily customized to meet your current and future needs.
To talk to someone about our Process Automation solutions and find out how you can gain more control over your process by calling us or filling out the form below.