PCbrew® Projects
Cemcorp's select group of highly qualified professionals have reviewed the process control systems market and have determined that the PAC based system of OPTO 22 provides greater advantages. In particular, greater control, efficiency and flexibility than the other process control systems available to you. Your brewing requirements and recipes can be optimized with a control system that is customized to the needs of your Brewmaster. Other systems out there often require upgrades and more investment down the road when changes are made. Our product does not work that way and has the expandability built in. Our clients are highly satisfied with the ease of operation and the support provided to them in successfully achieving control.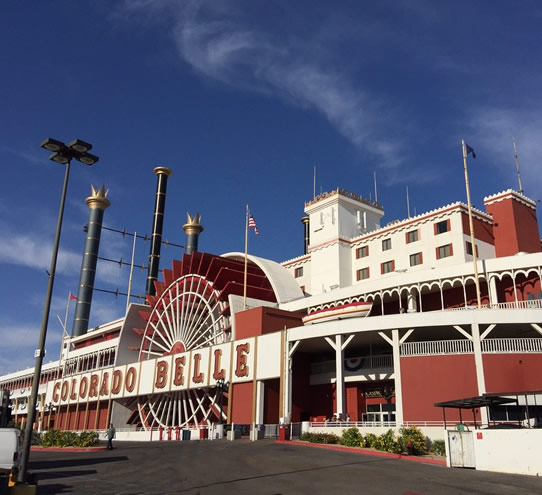 PCbrew® Installation
Colorado Belle Hotel & Casino – Laughlin, Nevada
PCbrew®
SCOPE OF WORK:
Complete design and installation of our PCbrew® state of the art control system.
Result: Increased efficiency and improved quality control for production of their
various specialty beers which are served to patrons at their world renown bar called "Pints".
---
PCbrew® Installation
Erie Brewing Co. Ltd. – Erie, PA
PCbrew®
SCOPE OF WORK:
Included conceptual design and cost estimates for alcohol recovery plant as well as process analytical design, detailed engineering and construction.
Result: Supplied and installed PCbrew® control system to improve quality and consistency of their fermentation process.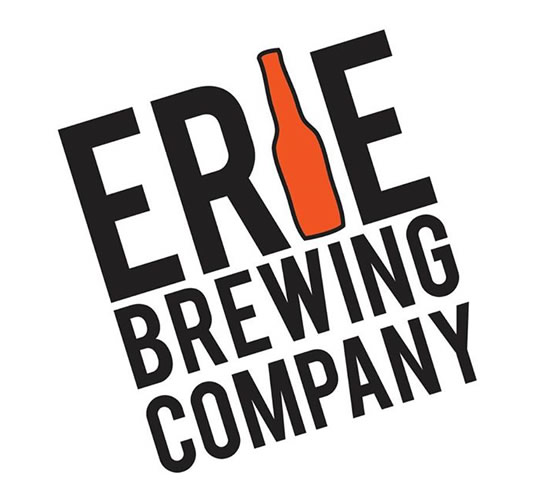 ---