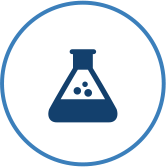 Fuels, Chemicals & Pharmaceuticals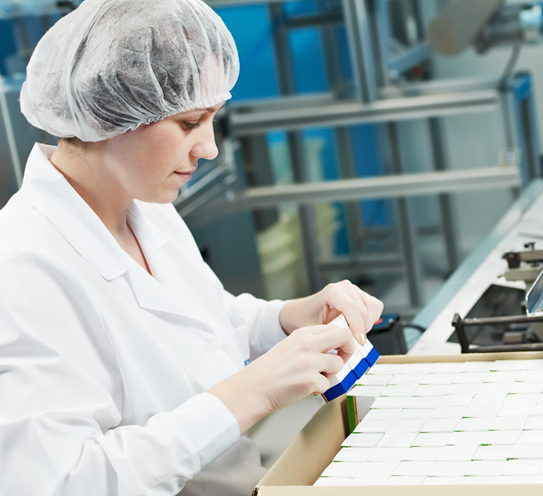 Cemcorp Ltd. provides all consulting and design engineering for the fuel, chemical and pharmaceutical industries. We have been providing engineering, project management and construction management services to these industries throughout Canada and the world. As process and design technical experts since 1984, we have the skills and ability to work together with your team and improve your process performance.
Cemcorp Ltd. specializes in the production of ethanol, fuel alcohol and bio-diesel with processes based on distillation and molecular sieve technologies.
Our team of chemical process experts is also able to assist with plant expansions, efficiency improvements and evaluating your facility to meet new regulatory requirements.
We use our skills and experience for plant expansions, process optimization and code compliance. We are also able to assist with scaling of process units from laboratory to pilot stage and up to full production capacity.