Company Profile
Cemcorp Ltd. was established in March 1984 to provide specialized consulting in the engineering fields of industrial processing and manufacturing. In particular, servicing the food, distillery, brewery and chemical industries.
We bring a history of accumulated knowledge, practical experience, and engineering discipline with experienced professionals and specialists to provide unbiased independent objectivity to your project. We have a long history in the industry with 5 generations of leading edge engineering. We are located in Mississauga, Ontario which is just west of Toronto, providing our services and products worldwide.
Today the firm is a multi-disciplined consortium of independent consulting engineers that provides, in addition to process and equipment design, a wide range of expertise, including structural, electrical, controls, environmental, and hazard control engineering.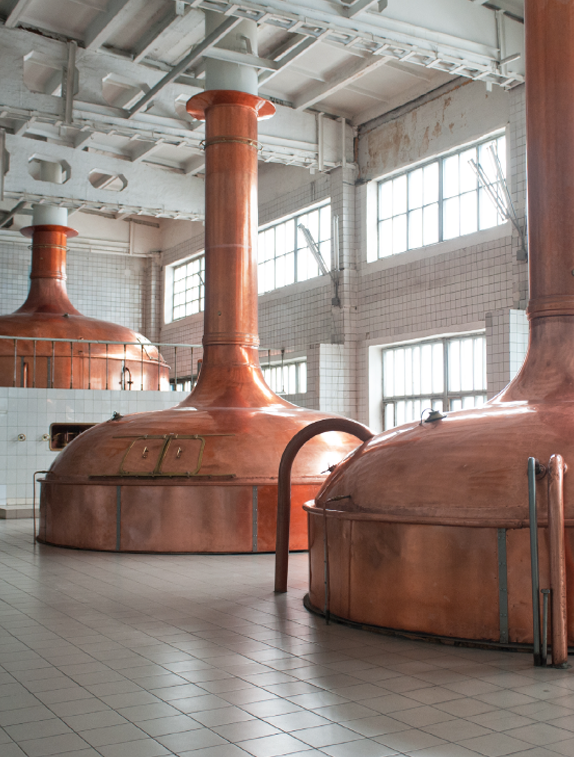 We are capable of helping our clients with a variety of services and projects. Below are some examples of projects we have been a part of:
Design reviews to comply with the Occupational Health and Safety Act and studied conceptual designs/cost estimates on Alcohol Recovery Plant for Royal Recycling Limited
Improved designs of mixing stations, heat recovery at the wort cooler, and CIP first/final rinse management for Molson Ontario Breweries Limited
Helped acquire CRN's on numerous manufactured products for GEA Process Technology Canada
Detailed equipment redesign to solve Redpath Sugar Ltd.'s overproduction of dust, which could have become an environmental issue
Implemented PCflow® for Port Royal Distilleries Ltd. to increase efficiency and decrease production cost