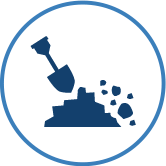 Cement & Aggregates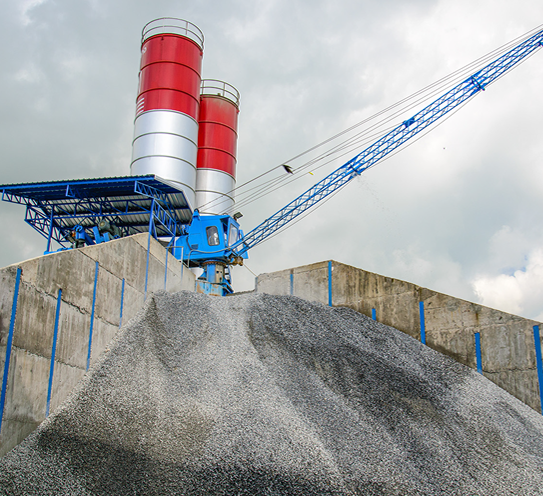 Cemcorp provides feasibility studies, planning, detailed engineering and project management services to aggregate and cement producers in Canada and USA.
Our experience includes all cement production process areas of raw material handling, blending and storage, raw material grinding, pyroprocessing, clinker transport, storage and grinding, and cement storage and dispatching.
Since 1984 Cemcorp has consistently provided high quality consulting, design, construction management and project management. Our team has the expertise to provide innovative design solutions for Aggregate and Cement Producers from the quarry to load out.
Cemcorp specializes in design retrofits, site inspection, feasibility studies and small capital expansions.